[Press Conference] Pia Film Festival to announce Oshima Prize. Sakamoto Ryuichi will serve as the president of the jury.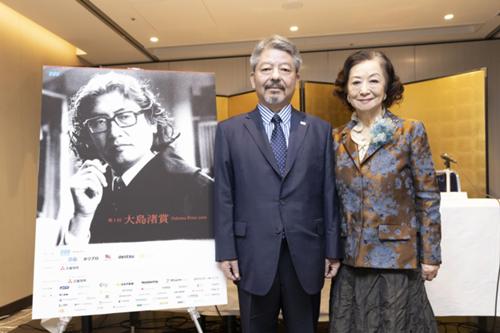 PFF held a press conference on 4th December to announce new cinema prize
Speakers:
Koyama Akiko (Actress, wife of Nagisa Oshima)
Yanai Hiroshi (Founder and Executive Producer, Pia Film Festival)
Araki Keiko (Festival Director, Pia Film Festival)
What is the Oshima Prize?
PFF will establish a new cinema award in honor of legendary filmmaker Oshima Nagisa who had supported the PFF being a member of the PFF jury from 1979 to 1988.
The award will be presented to next-generation filmmakers who, following in the footsteps of Oshima, continue to take on challenges on an international scale and after making their commercial debuts.
Sakamoto Ryuichi, internationally acclaimed musician and composer, will serve as the president of the jury. And a renowned filmmaker Kurosawa Kiyoshi(
To The Ends Of The Earth
) and Araki Keiko, festival director of the PFF, will be the jury member.
More Information about the Oshima Prize: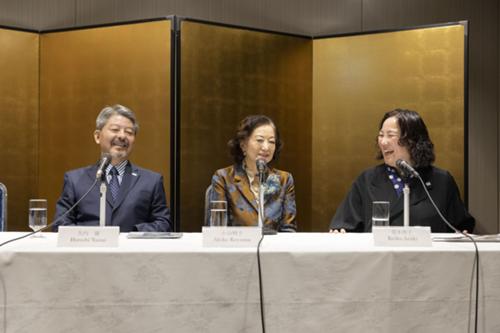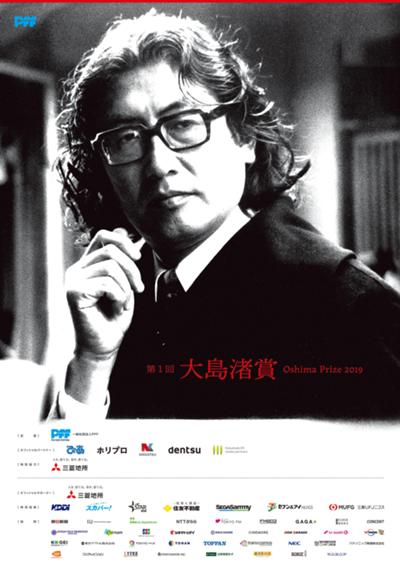 Oshima Prize Main Visual