Announcing the winner of the Oshima Prize 2023
PFF is delighted to announce that the fourth Oshima Prize goes to
Yamasaki Juichiro
for his third feature film,
YAMABUKI.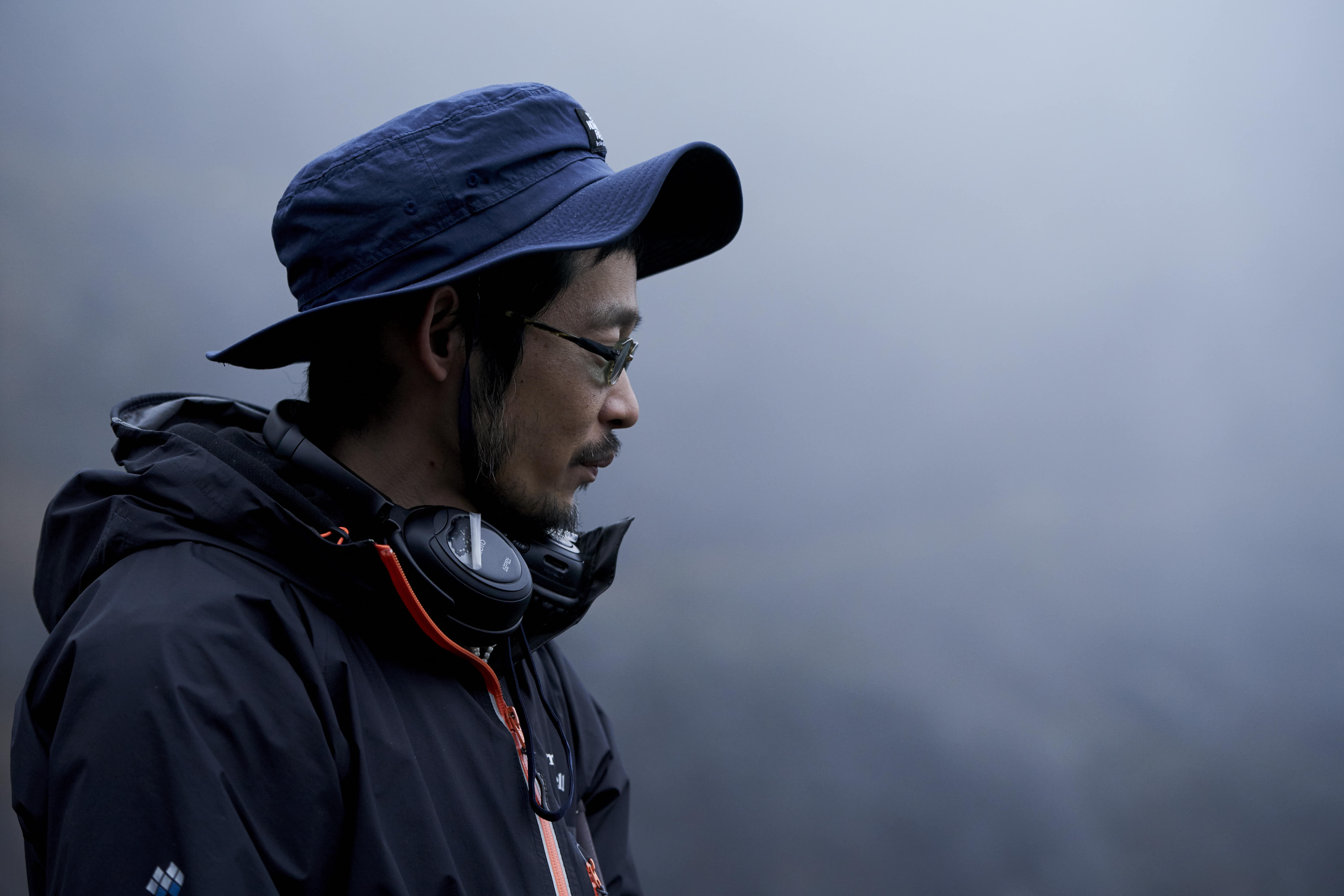 Yamasaki Juichiro
Born in 1978, in the city of Osaka, Japan. During his studies in anthropology at Kyoto Bunkyo University, he directed short films and participated in the programming of the Kyoto International Student Film Festival. In 2006, he moved to his father's home village in the mountains of Maniwa, Okayama. In 2007, while working as a tomato farmer, he founded the film production and screening group Cinemaniwa with local friends. In 2011, he directed his first feature film,
The Sound of Light
, a drama about a young dairy farmer in Maniwa, which was invited to the Rotterdam International Film Festival and the Tokyo International Film Festival. His second feature film,
Sanchu Uprising:Voice at Dawn
(2014), a period film about the peasant revolt that happened in Maniwa during the 18th century, was released in 2014. In 2021, he completed his third feature film,
Yamabuki
, shot in 16mm and still set in Maniwa.
Filmography
2021 Yamabuki
2014 Sanchu Uprising: Voice at Dawn
2011 The Sound of Light
2008 The Fall Leaves (medium-length film)
<YAMABUKI>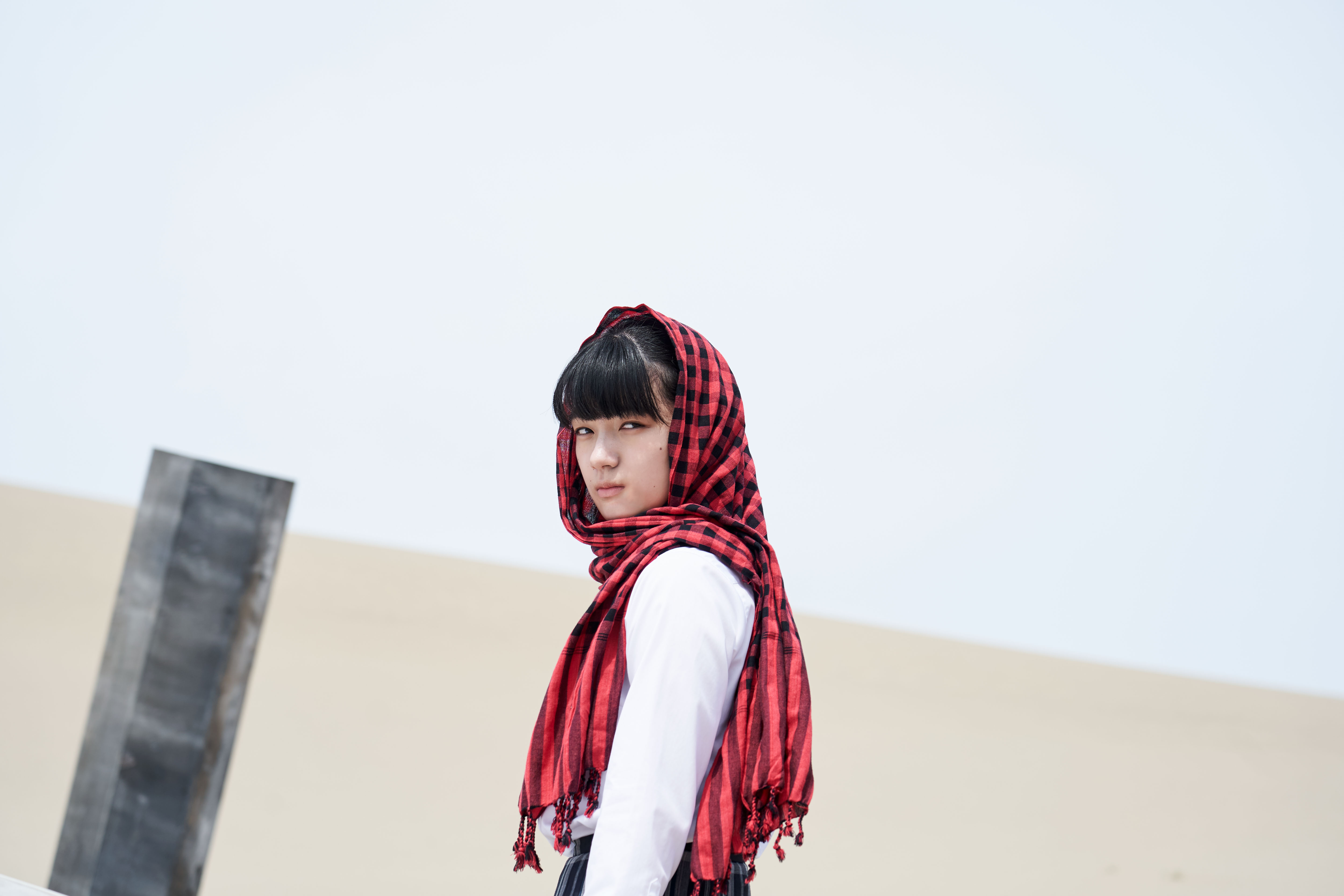 YAMABUKI
2022/Japan・France/color/97 min.
SCREENPLAY AND DIRECTOR
: Yamasaki Juichiro
CAST
: Kang Yoon-Soo, Inori Kilala, Kawase Yohta, Wada Misa, Miura Masaki, Aoki Munetaka, Sakura Mayumi, Matsuura Yuya and Kurozumi Hisao
SYNOPSIS
A small town in the mountains of western Japan, Maniwa. Chang-su, a former Olympic jockey for the South Korea national team, burdened with huge debts due to his father's failed business, works at a quarry site. He lives with Minami and her infant daughter, who fled her husband and his family seven years ago. Meanwhile, Yamabuki, a high school girl who lost her mother and lives with her policeman father, begins silent standing protests spontaneously at a crossroad, thinking of issues beyond the ocean. Unbeknown to them, the lives of Chang-su, Yamabuki and other townspeople quietly begin to intersect.
【
YAMABUKI website
】 (C)2022 FILM UNION MANIWA SURVIVANCE
■What is the Oshima Prize?
The Oshima Prize will be awarded to young, new talents who pioneer the future of film and attempt to spread their wings around the world. We present this award to next-generation filmmakers who follow in the footsteps of Oshima Nagisa, who aimed high and took on challenges on an international scale.
【
Ohsima Prize website
】
■Commemorative Screening
Date:
Wednesday 15th March, 2023
Venue:
Marunouchi Hall & Conference, Tokyo
Film:
YAMABUKI / A film of Naigsa Oshima (tba)
※ Talk session after the screenings with director Yamasaki Juichiro and other invited guests.