- PFF Award Competiton 2016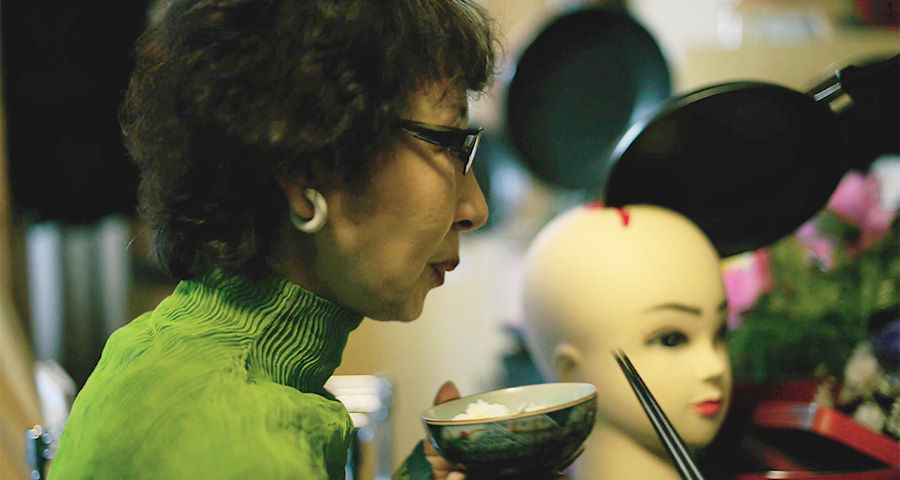 47min/color
Director : Takashi Komatsu
Masao (65) lives on welfare, has no hobbies, and is addicted to McDonald's and alcohol. His son Hiroshi (35) is a poet who has no regular job. They live together in a house but eat separately. Their only interaction is to take the bankcard and car key from the designated place and then return them.
PFF Award Competiton 2016
GRAND PRIZE
- PFF Award Competiton 2016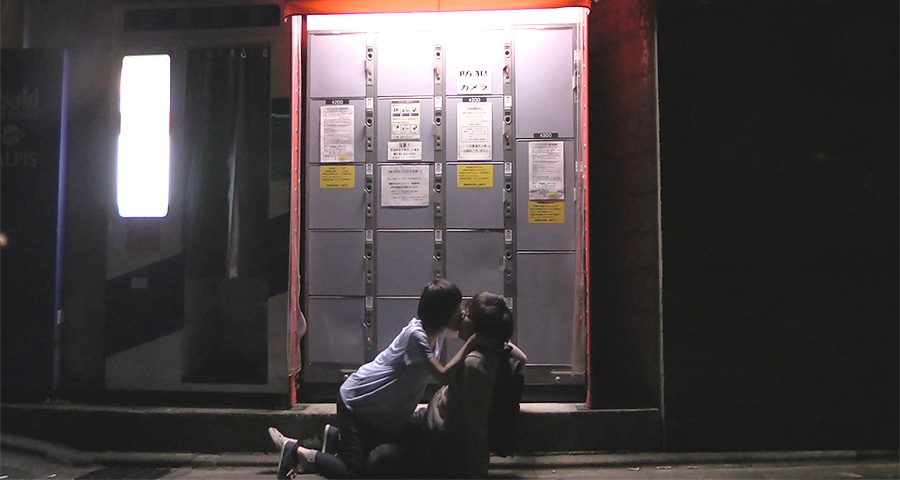 76min/color
Director : Isola Iwakiri
"I" entered university in the spring. At the welcoming event for new students, a senior student named Arisa who belonged to the Film Study Group took me to a screening. There, I saw student films for the first time. I'd lived my life unfamiliar with creating things, but I decided to join the club thinking that something might change inside me.
PFF Award Competiton 2016
RUNNER-UP AWARD & GEMSTONE AWARD & JAPAN FILM PEN CLUB AWARD
- PFF Award Competiton 2016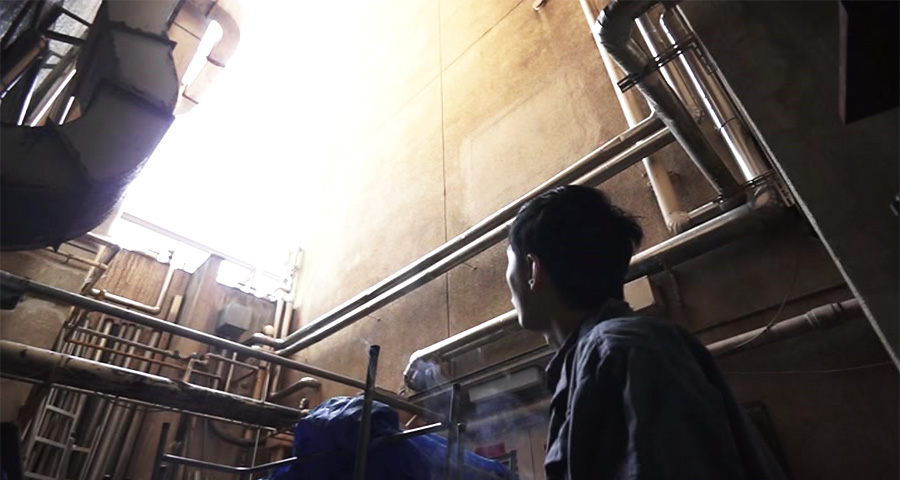 19min/color
Director : Shun Ito
Ishii works at a facility where rocks are sorted. One day, he gets a call from Watanabe at the head office. "The new guy that I told you about the other day will start working there tomorrow, so teach him the ropes." The newcomer comes immediately after the call and greets Ishii loudly, "Good morning." Entrusted with the task of supervising the newcomer, Ishii gives instructions though he feels uncomfortable doing so. But the newcomer lacks ambition and does not respond when spoken to, and all he does is answer in a loud voice.
PFF Award Competiton 2016
SPECIAL JURY PRIZE
- PFF Award Competiton 2016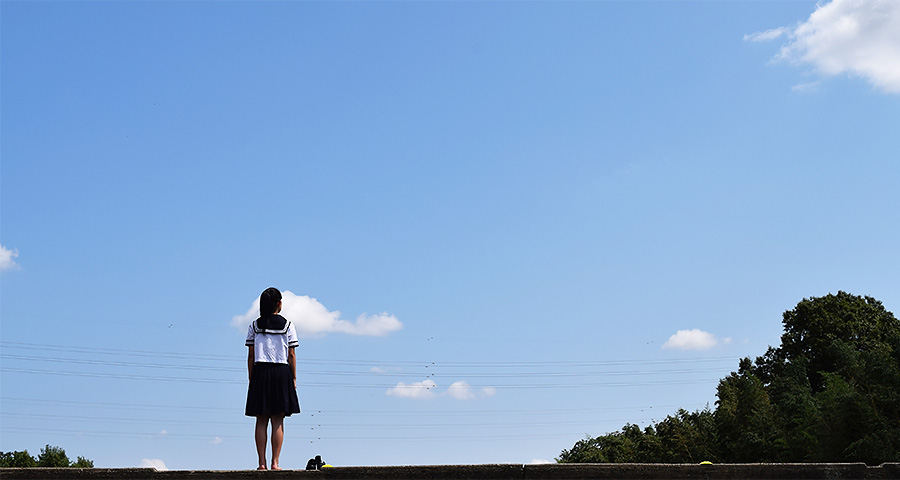 45min/color
Director : Aya Igashi
A couple is flirting in the classroom. Sitting on the other's lap, kissing... Mako sits looking disgruntled. She leaves the classroom, passes through a path between paddy fields in the countryside, and arrives at a river. She then jumps into the river from the bridge still in uniform.
PFF Award Competiton 2016
SPECIAL JURY PRIZE
- PFF Award Competiton 2016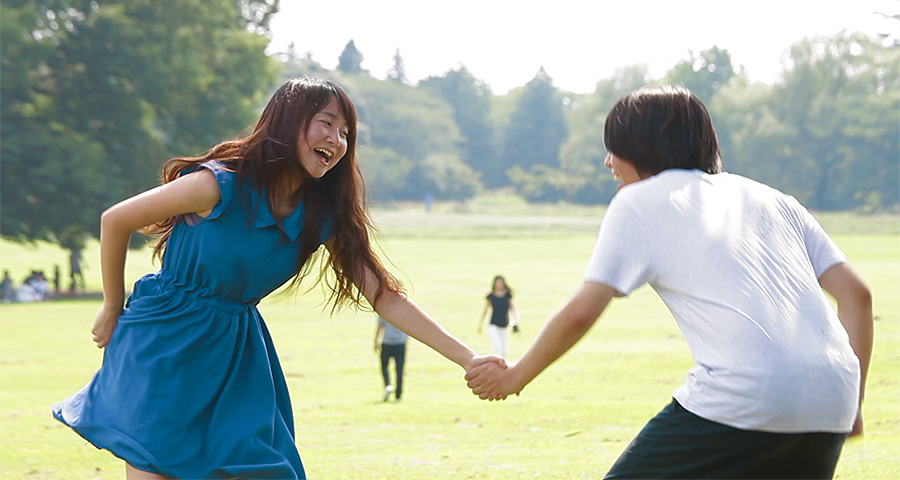 43min/color
Director : Lynn Shuto
Minami (Natsumi Ikeda) is an office worker who supports her unemployed boyfriend Ogino (Enzo Suetsugu). After a certain incident, Ogino began seeing visions of the ceiling covered with bats and quit his job because of it. Minami can't bring herself to ask him to start working again and responds to him on a daily basis by pretending to see the bats too.
PFF Award Competiton 2016
SPECIAL JURY PRIZE & CINEMA FAN AWARD
- PFF Award Competiton 2016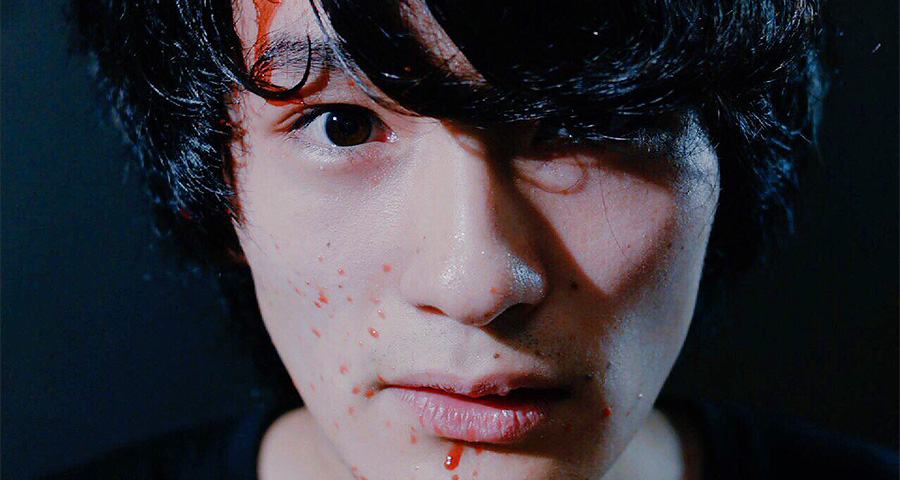 40min/color
Director : Ayuta Yoshikawa
Yukio, a student studying filmmaking in a university of fine arts, gets pleasure from "messing up" women's bodies with various fluids. He then films the stained naked bodies of the women with a 8mm camera, and finds the image he sees through the lens beautiful. But when he presents his completed work at a joint evaluation, the professor tells him, "It's just an expression of sexual desire," and he loses confidence in his own sense of beauty.
PFF Award Competiton 2016
ENTERTAINMENT AWARD
- PFF Award Competiton 2016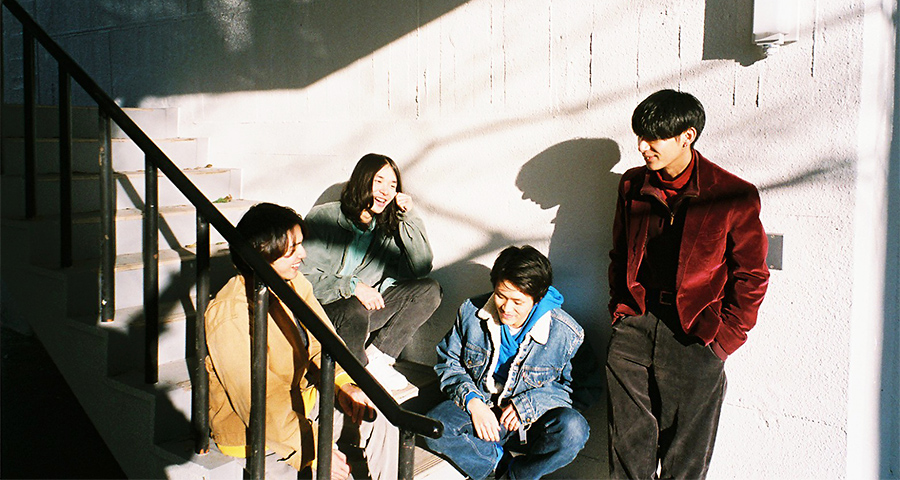 104min/color
Director : Takuya Uchiyama
Shibahara, a third-year university student, is skipping class and shooting hoops alone in the gym. His friends Ito, Tachibana, and Nagai join in to play mini games and their laughter echoes in the gym. During classes in the afternoon, they each sit looking lethargic. Ito is an inspiring presence, Nagai is always cheerful, and Tachibana is the central figure of their group. This is Shibahara's daily life and all he ever does. They each have their hang-ups but only share fun times together. Their relationship is shallow and they don't know each other's lives outside the university.
PFF Award Competiton 2016
Audience Award
- PFF Award Competiton 2016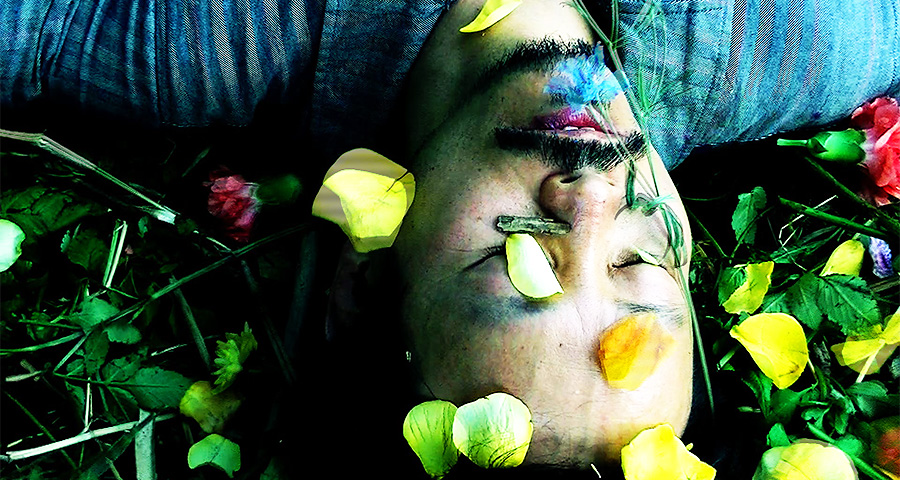 26min/color
Director : Masanori Kikuzawa
Kikuzawa, who has become tired of the peace activities that he had been engaged in until then, and Oishi, who has lived beside a river ever since his mother died recently, are reunited on the riverbank. The two middle-aged men, both almost 40 years old, talk about various things together. About their mothers, about peace, about love, about God, about freedom, about the world they live in, and about living life.
- PFF Award Competiton 2016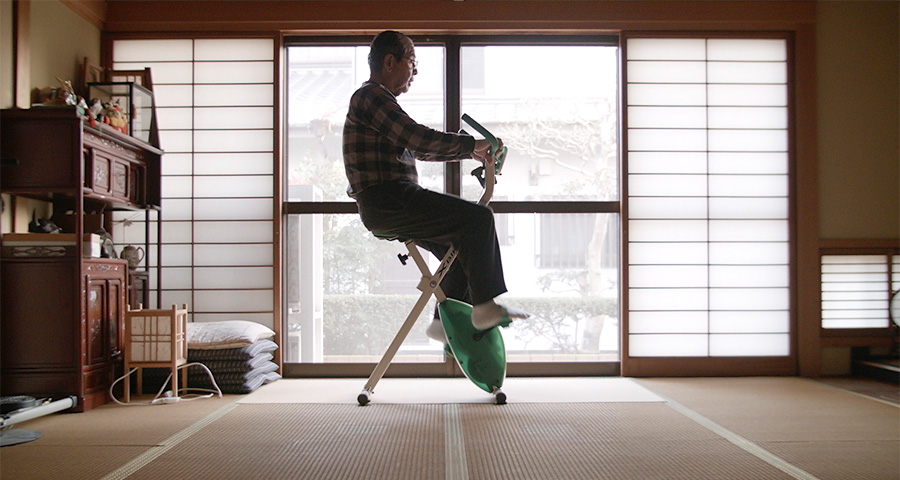 16min/color
Director : Akira Yamamoto
My grandfather, Morio Nakata (75) and his sister, Keiko Fujii (79), have lived for decades next to each other in houses that share a yard. They have supported each other ever since they both lost their spouses. The cherry tree planted as a housewarming present has watched over them for a long time.
- PFF Award Competiton 2016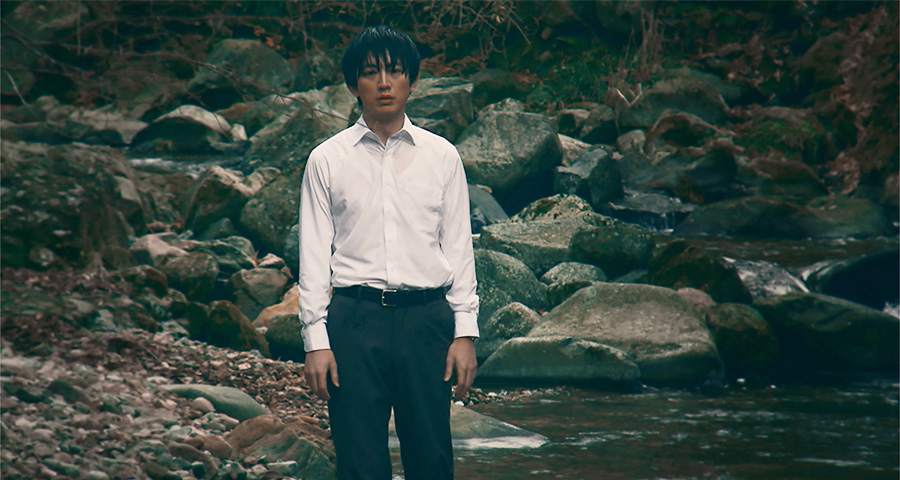 77min/color
Director : Chiaki Matsumoto
12 years after his girlfriend in high school fell to her death, Fujima (28), now a reporter, is ordered by his boss to write a piece on the incident as "an unsolved case that was dismissed as an accident." He objects, saying that it would only hurt the bereaved, but is practically forced to take on the assignment.
- PFF Award Competiton 2016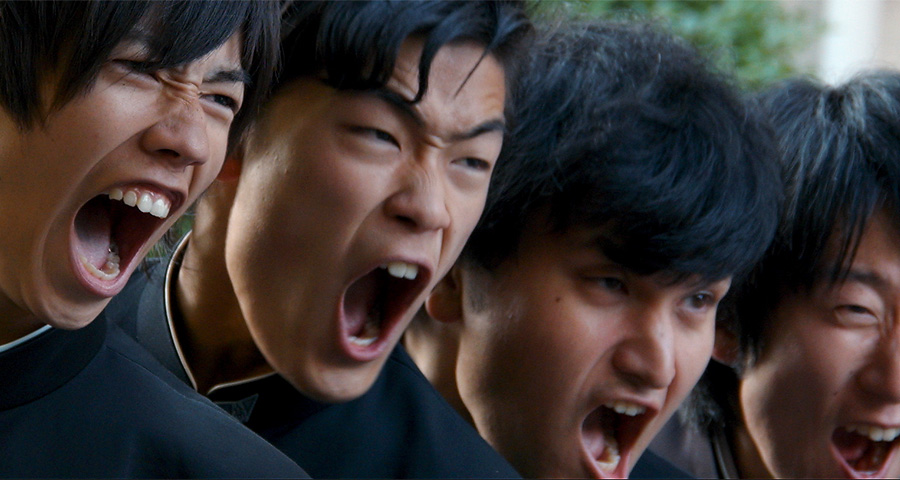 30min/color
Director : So Watanabe
"I'll be better than you someday!"
At the bottom of the 9th inning at a junior high school baseball game, the close game suddenly comes to an end when a mysterious man lets out a single cheer. Three years later, Shido, a young man affected by the power of the mystery man's cheer, has joined the 舞蹴 High School Cheering Squad as a new student and is striving to become a true cheerleader.
- PFF Award Competiton 2016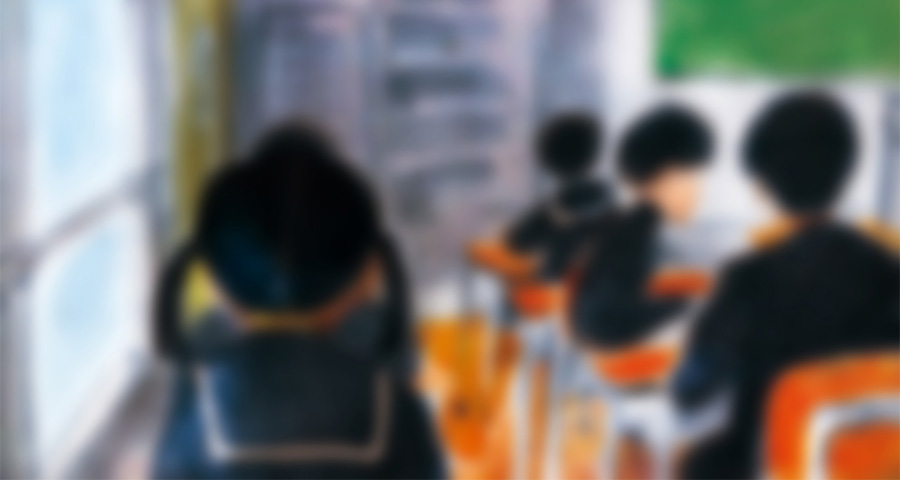 5min/color
Director : Yuki Maehata
The bell rings and I lower my head immediately. I can feel heat rushing towards the space between my brain and eyes. The classroom gradually becomes noisy. My classmates move towards their respective destinations. I hear some boys say, "Isn't she awesome?" I look up to see who they're talking about and just as expected, it's "that girl." She belongs to the group of girls who can talk loudly. What does she normally eat to get such slender legs?
- PFF Award Competiton 2016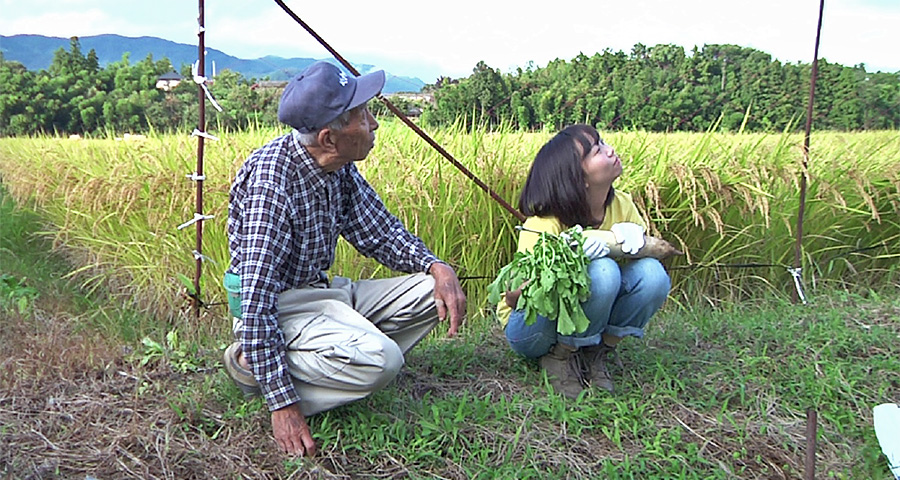 22min/color
Director : Taira Abe
Kei Koyanagawa is a woman who loves "takuan" (yellow pickled daikon radish) so much that she derives happiness from it. One day when she tries to eat takuan for breakfast, it suddenly vanishes from the table. Not only does it disappear from her dining table, but it also disappears from the rest of the world and from the memories of everyone except Kei. After the loss of takuan, she tries to find solace in other kinds of pickles. Shibazuke, tsubozuke, nukazuke, fukujinzuke, kimchi, etc. But she realizes that nothing can take the place of takuan and becomes socially withdrawn.
- PFF Award Competiton 2016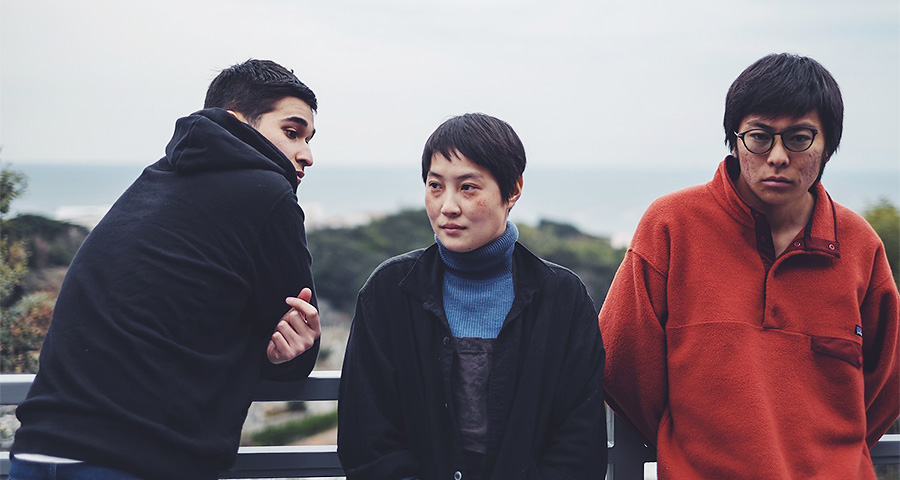 26min/color
Director : Bilal Kawazoe
On a small island in the Seto Inland Sea, a young man, Aun, sits on the beach and gazes at the horizon deep in thought. He is thinking about his homeland Myanmar and about his family who live far away. He has a difficult life, unable to return to his home country and currently in the process of applying for asylum. Making things with the driftwood he picks up from the beach has become an important hobby.
- PFF Award Competiton 2016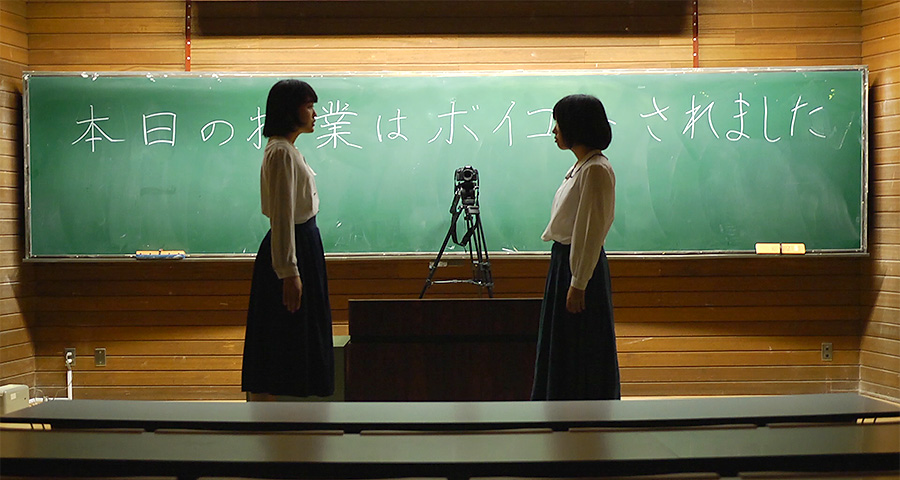 62min/color
Director : Sho Miura
This is the story of an experimental theater club in a certain university.In July 2015, a professor who chanted slogans during class is fired by the university. A government official takes his place. Two female members of the theater club search for the professor in the crowded streets, and they witness the city preparing for the Tokyo summer Olympic games in areas such as Shibuya, Tsukiji, and the National Stadium. They interpret the city as a stage where passion is born.
- PFF Award Competiton 2016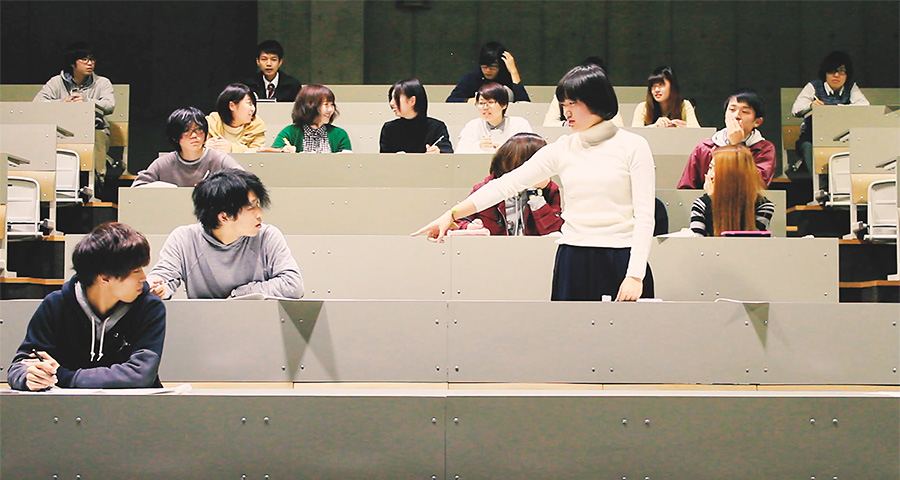 61min/color
Director : Ryuya Suzuki
A private university in a provincial city on a cloudy day. The incident occurs in a lecture hall during finals. Ikuo, who had lived an ordinary existence as a university student until that day, is outed as having cheated on the test and loses all his credits. He tries to let it slide by laughing foolishly with his friend-with-benefits and superficial friends, but society won't let him get away with it.
- PFF Award Competiton 2016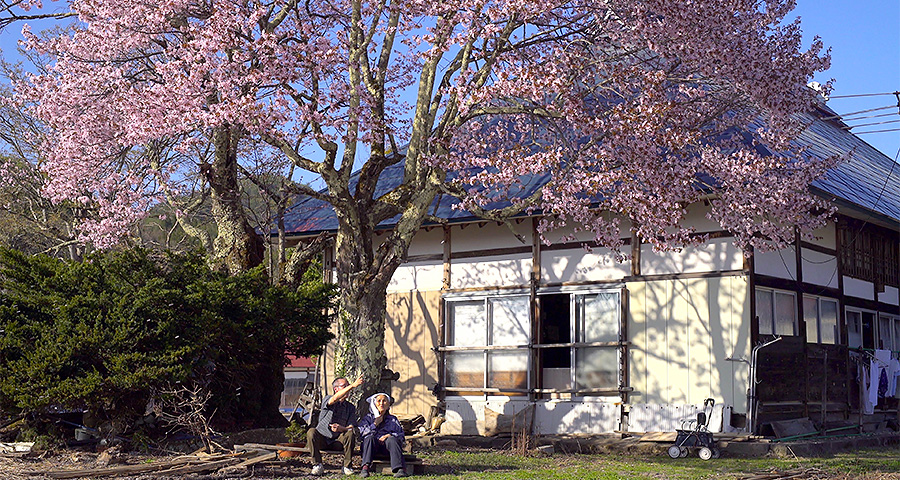 30min/color
Director : Takashi Hokoi
The "front line" of cherry blossoms in Fukushima takes a month to go across the prefecture. Cherry blossoms hold special meaning for the Japanese, and everyone has a memory or two they can look back on. Five years after the Great East Japan Earthquake, the camera travels across Fukushima in pursuit of cherry blossoms.
- PFF Award Competiton 2016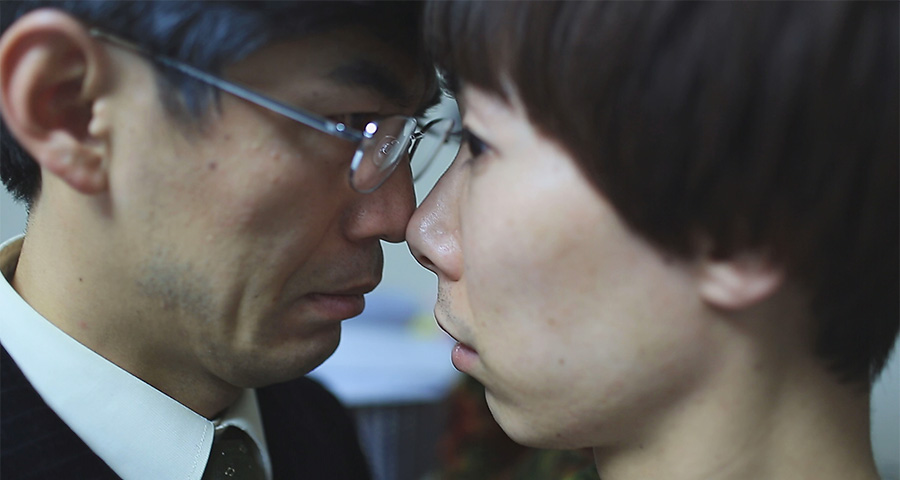 45min/color
Director : Yuya Nakaizumi
Masashi and Kanako are a married couple who have continued to clash over trivial matters and are now feeling their relationship faltering. One day, a man comes to visit them, claiming that he is a "mononoke (mokke)," an apparition drawn to the sacred sake offered by the front door. Kanako had placed the sake there to bring good fortune based on a local custom of her hometown.
- PFF Award Competiton 2016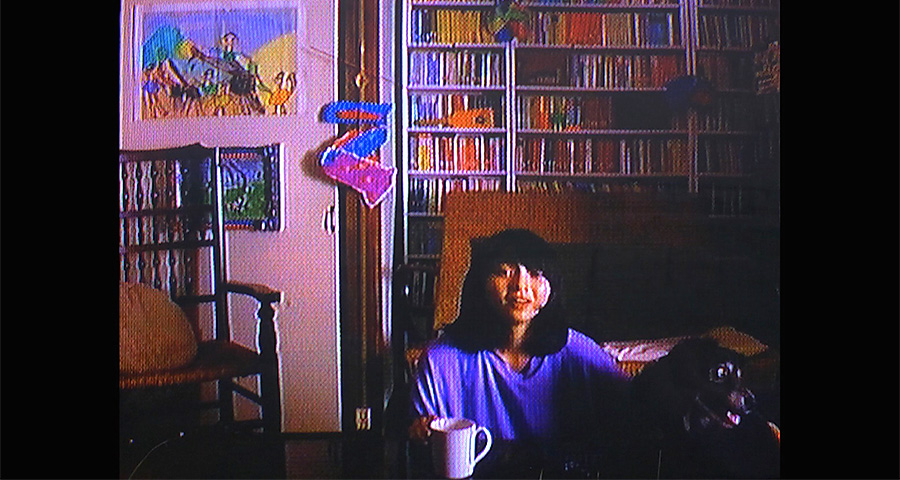 21min/color
Director : Risa Abe
The Yamamura family has an analog television set. This television is Mr. TV Yamamura. On the day the Yamamura family's eldest girl Ichiko is to leave the house to live on her own, Mr. TV has a nightmare that she will throw him away. Because of the imminent transition from analog to digital broadcasting, Mr. TV senses his role coming to an end.
- PFF Award Competiton 2016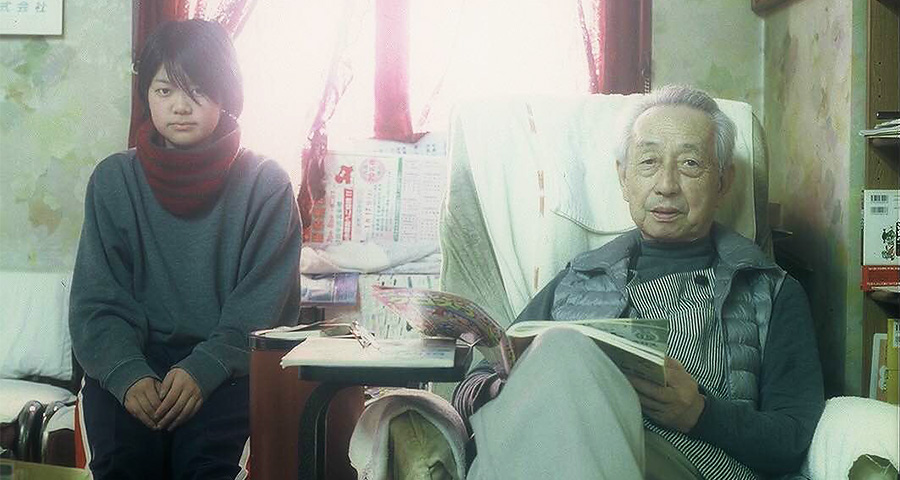 41min/color
Director : Momoko Watanabe
Trucks go roaring past. That sound is the sound of this city. The kettle comes to a boil and Misaki listens to the rhythmical sound of steam. Trucks go roaring past again. Misaki is staying with her grandfather. He runs his own barbershop on the first floor of his home. The barbershop has a large window, and Misaki goes downstairs to sit in front of it. When there are no customers, her grandfather teaches her how to play mah-jong on a video game in the corner.