September 12, 2012
In addition to our main programme PFF Award 2012, for English speakers,please don't miss English version's Michael Powell's five films and English subtitled Lilou's Adventure by Izuru Kumasaka!
Five precious Michael Powell's films
in original English version will be shown!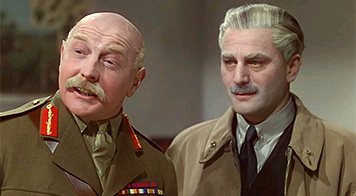 "The Life and Death of Colonel Blimp"
"The Red Shoes" (1948/35mm/136min)
Sep.18th at 12:30~/21st at 13:30~
"The Life and Death of Colonel Blimp"
(1943/35mm/163min)
Sep.18th at 15:30~/26th at 18:00~
"A Matter of Life and Death"
(1946/35mm/104min)
Sep.18th at 19:00~/26th at 15:30~
"Black Narcissus" (1947/35mm/100min)
Sep.21st at 16:30~/26th at 13:00~
"His Lordship" (1932/35mm/72min)
Sep.21st at 19:15~/22nd at 12:15~
"Lilou's Adventure" (2012/117min) by Izuru Kumasaka
Sep.21st at 18:30~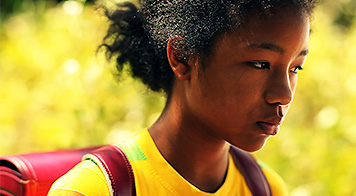 Izuru Kumasaka's debut and also 17th PFF scholarship film ASYL received The Best First Feature Award at 58th Berlinale in 2008.
And this year, as recent fantastic news, his second feature film Lilou's Adventure won the Red Chameleon Award and the Blue Chameleon Award at the 6th Cinema Digital Seoul (CinDi) Film Festival in Korea.
The juries decided to award the cute Japanese film about gutsy little girls would be taken "as one viewpoint on the future of Asian cinema."
Advanced tickets are now on sale!